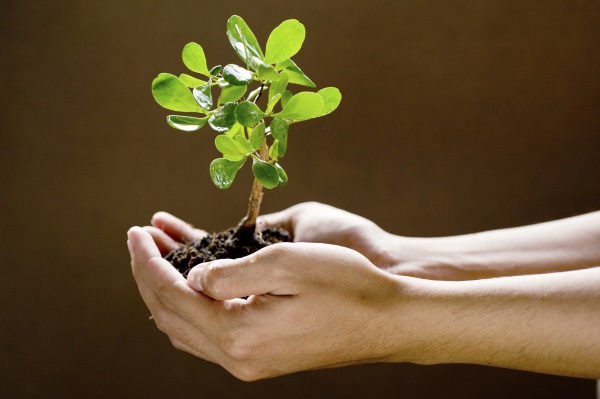 Need to test a new business idea? Let us help you quickly build with you a Minimum Viable Product to test it in the market and validate it. Whether what you have in mind is a web application, mobile or a server-side solution, we set up a complete Epic Agile multidisciplinary team that includes UI designers, top engineers and a Product Manager to work with you in distilling the requirements.
How: from a whiteboard to the real world
You can start off with just a vision: the team will iteratively develop functionality in incremental steps so that you and the potential users can begin testing it and provide feedback and feature ideas to incorporate into the next iteration.
What: with this package you get:
Design Thinking sessions with our subject matter experts to better understand the requirements, brainstorm new ideas with you and quickly determine the best course of action.

Top engineering and designer talent as part of a multidisciplinary development team, dynamically adapted to the specific needs of the project.

Named Product Manager to assist and guide you throughout the process.

A Continuous Integration environment customized for the project and set up to automatically compile and deploy new versions to your users as soon as they are ready. This allows us to promptly know what we are building is what your users need and expect from your product.

A test driven methodology based on manual and automatic testing that allows us to maximize the time we dedicate to develop new features and minimize time dedicated to fix bugs. We build reliable products.

Embedding your team within our own is part of our product development process. It is our goal creating a high energy and sharing-knowledge environment with your team and our one so we don't just deliver the product you need, we are also highly motivated on allowing your team to learn how we make it real.

All the Intellectual Property rights of the deliverables.