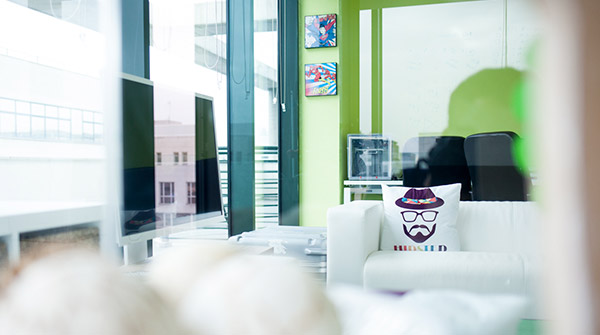 Take a look at the positions we now have currently open:
Do you have what it takes to join the A-Team? At Epic Labs we look for talented and creative individuals that above all love what they do. We devote ourselves to build the best products for our customers and that requires that everyone in the team is absolutely committed to give the best of themselves. We must always keep our skills sharpened to the bleeding edge:  As part of our team, we expect that you are able to adapt to new ways of doing things, research, experiment, learn and are able to communicate and share your findings with the rest.
The Labs (we don't call it an office) are designed in every detail to create an environment for you to succeed collaborating with the team deliver the best software and applications for our customers while you learn and have fun.